Sweetmeadow Pest Control provide a
fast

, affordable quality pest control service. We are a

local business

operating in and around the Telford and Shropshire area for over 10 years. We can help in both commercial and domestic premises.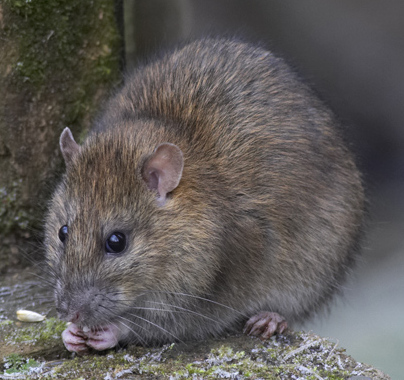 Rodent Control
We provide effective solutions to eliminate rodents from your home or business . Our BPCA trained technicians provide targeted solutions for your rodent problem and location, from habitat management to non chemical traps and the use of rodenticides. We offer expert prevention advice and effective deterrents for rodents.
Insect Control
Sweetmeadow Pest control offer professional and effective solutions for the control of  insects including wasps, flies, fleas, bedbugs, beetles and cockroaches. We offer businesses, organisations and homeowners targeted methods to prevent damage to property and goods. Our trained technicians will control insect pests to prevent contamination and disease as well as conforming to the law regarding food handling and health and safety.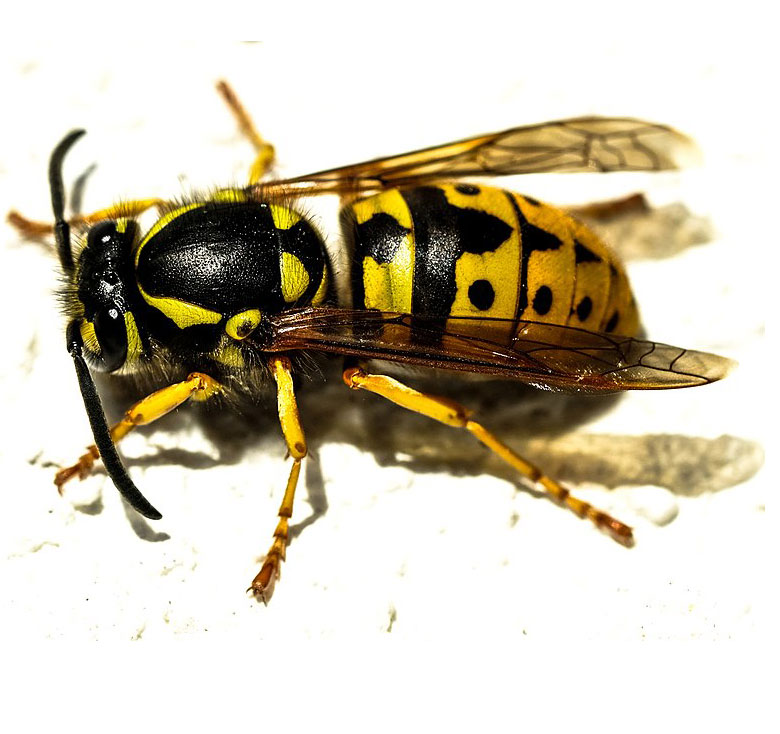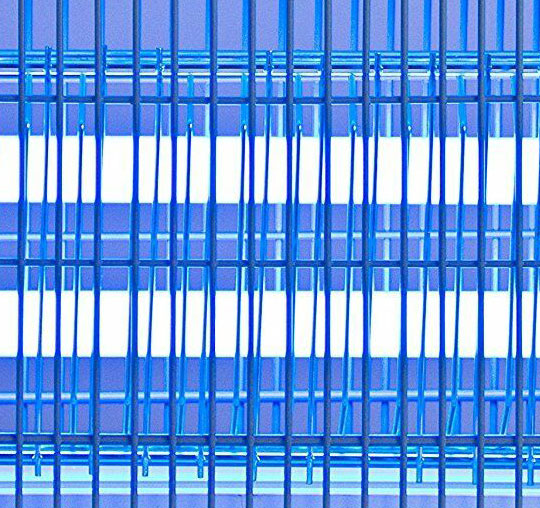 Electronic Fly Killers
We supply and fit a wide range of electronic fly killers from commercial fly killers to portable and budget fly killers. Please ask our technician for the most effective solution for your specific location. Electronic fly killers are often used to attract germ laden flies with long-wavelength ultraviolet light and then eliminate them by electrocution.
Bird Control
Some UK birds can be a serious nuisance, from blocking gutters, damaging property, spreading disease and attracting insects. There can also be health & safety issues from the increased risk of slipping or falling from their droppings. We can offer you cost effective solutions to deter and rid your property of pest birds.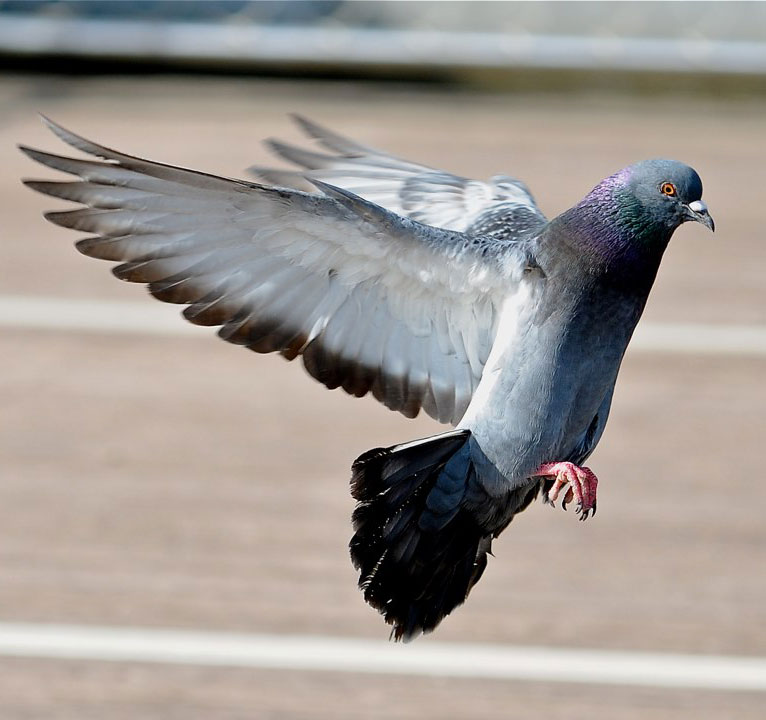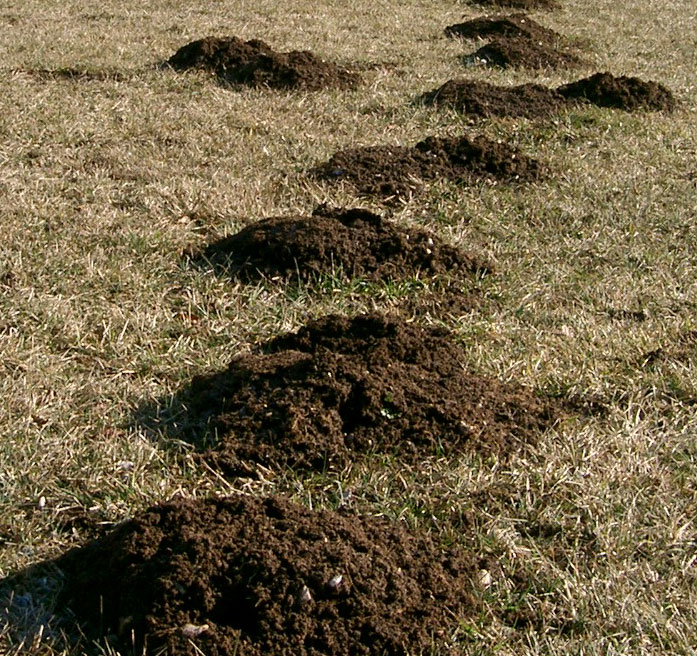 Mole Control
Moles can cause nuisance and become a pest in some situations, from burrowing and killing lawns with molehills, to secondary damage to farm machinery. They can be costly to gardeners and businesses whose business uses lawns, garden and grounds. Sweetmeadow Pest Control offer safe effective solutions to get rid of moles with minimal disruption.
Loft Clearance
Lofts and roof spaces can become a health hazard when infested by pest or droppings. Sweetmeadow pest control offer an effective loft clearance service for the removal of old insulation.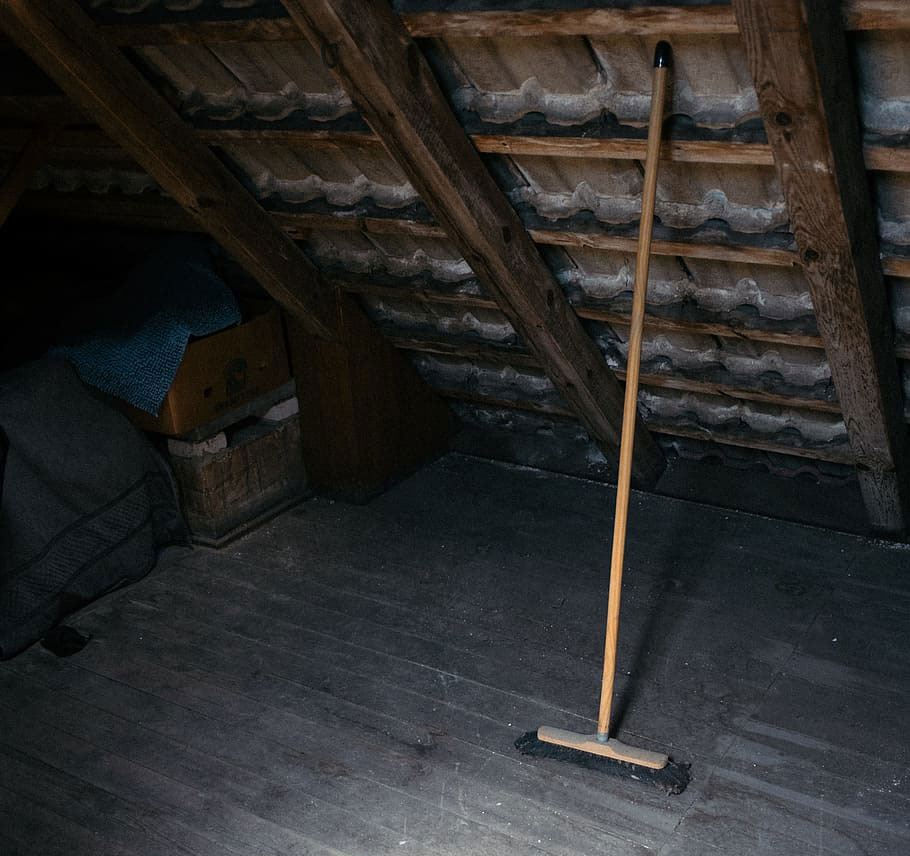 Weed Control, Habitat Control
Sweetmeadow pest control offer PA1 and PA6 Weed control, to help as part of a habitat control for pests. Our
British Pest Control Association
trained technicians can apply professional use pesticides when needed.
For a free survey and quotation please call Sweetmeadow Pest Control.
Give us a call
01952 50 40 30
0777 211 8945
We provide Pest Control in Shropshire, Insect control Staffordshire, Rodent Control in the West Midlands, Wasp control in Bridgnorth.